Why Skill?
From learning a new skill to getting the most deserved opportunities, we've got it covered!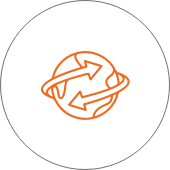 International
Recognition and Skills
Gain internationally recognised certification from our universities and institutional partners globally.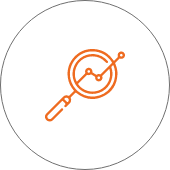 Trending in the Job
Market
Gain skills with high demand in the international and local market. This demand is expected to grow exponentially in the coming decade.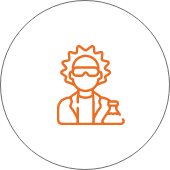 Skilled by
International Experts
Learn from Internationally recognised faculty members with relevant experience and contribution in the IT sector.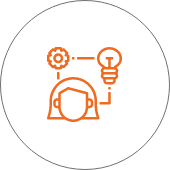 Hands-on Learning
Project-driven learning methodology where you develop your own IT Project in 10 weeks. Extensive activity-based experience both in software and hardware.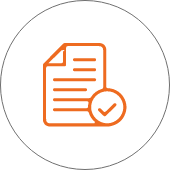 No Prerequisites
The programme being a career starter does not require you to have a background in Programming or Computer Science as everything in this program is taught step-by-step from scratch.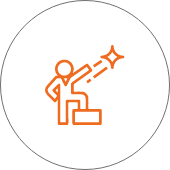 Immediate Opportunities
Every step of this program is optimised to help you kickstart your career in these fields with Internship and scholarship opportunities for further study.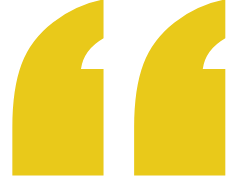 Every YOUTH is an artist. So youth, make your CANVAS ready, trace the SKILL and let the paint make your life COLORFUL ! I am sure this ambassadorship programme will help you find the right canvas for you.
Ajay Khatri, Butwal
Student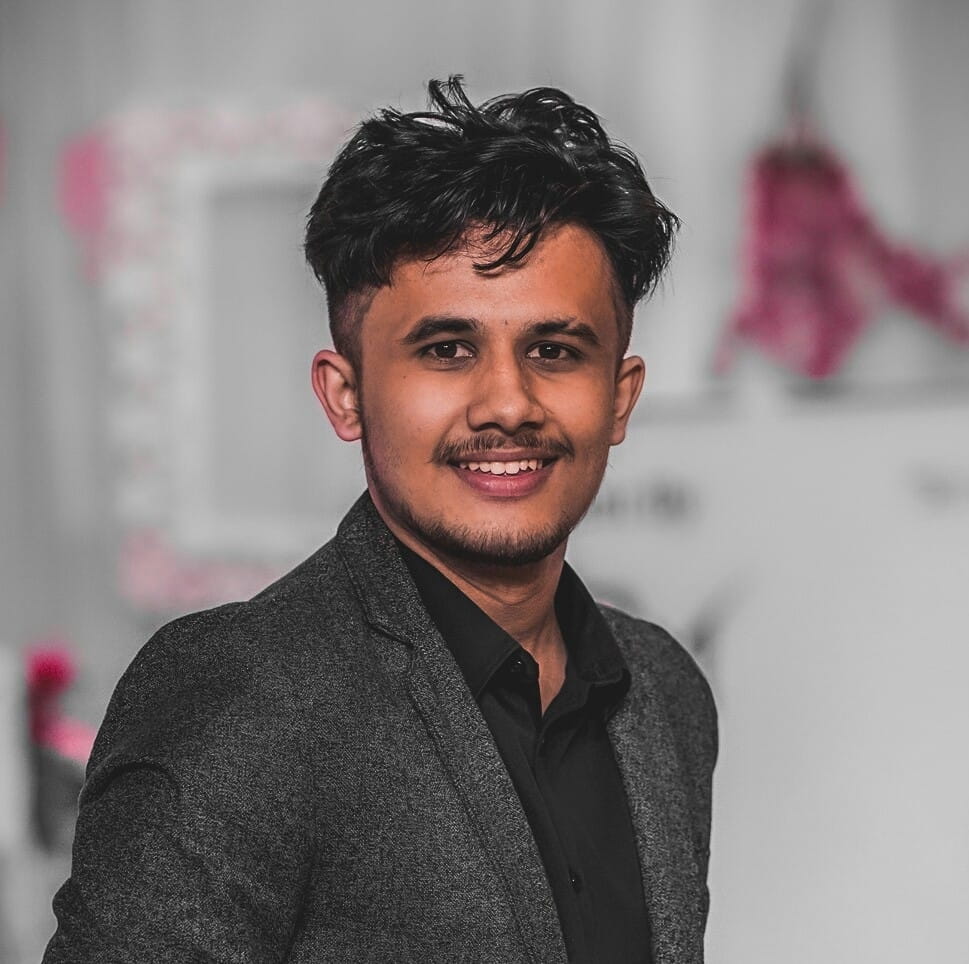 If you have SKILL then you can find new ways of thinking and solving problems which helps you to build confidence in every way possible. The ambassadorship programme has given me that SKILL.
Pawan Regmi, Bharatpur
Student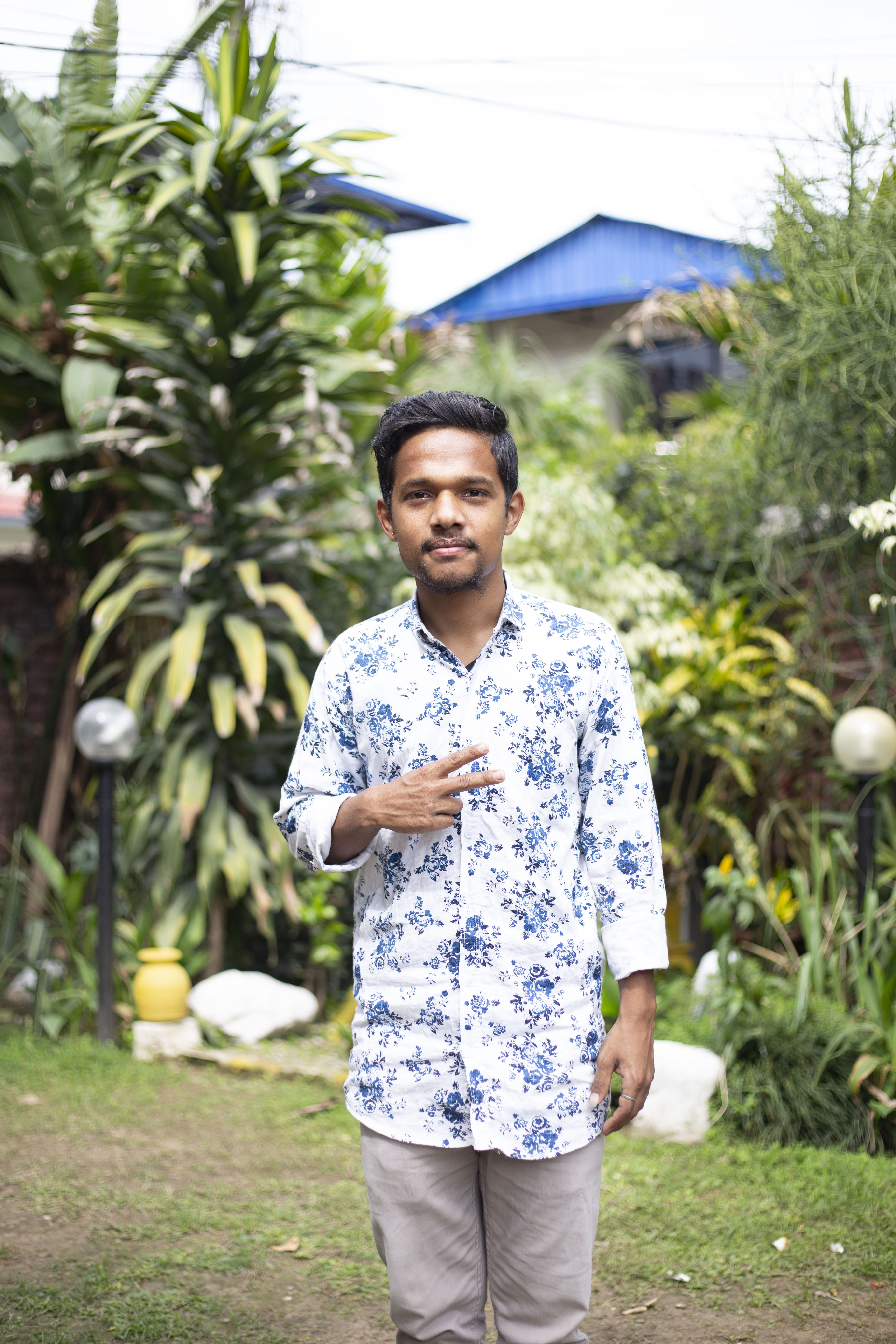 In this era of competition, skills are an essential asset towards a secured future. I gained valuable skills by joining the Skill Ambassadorship Programme.
Srijana Rawal, Kathmandu
Student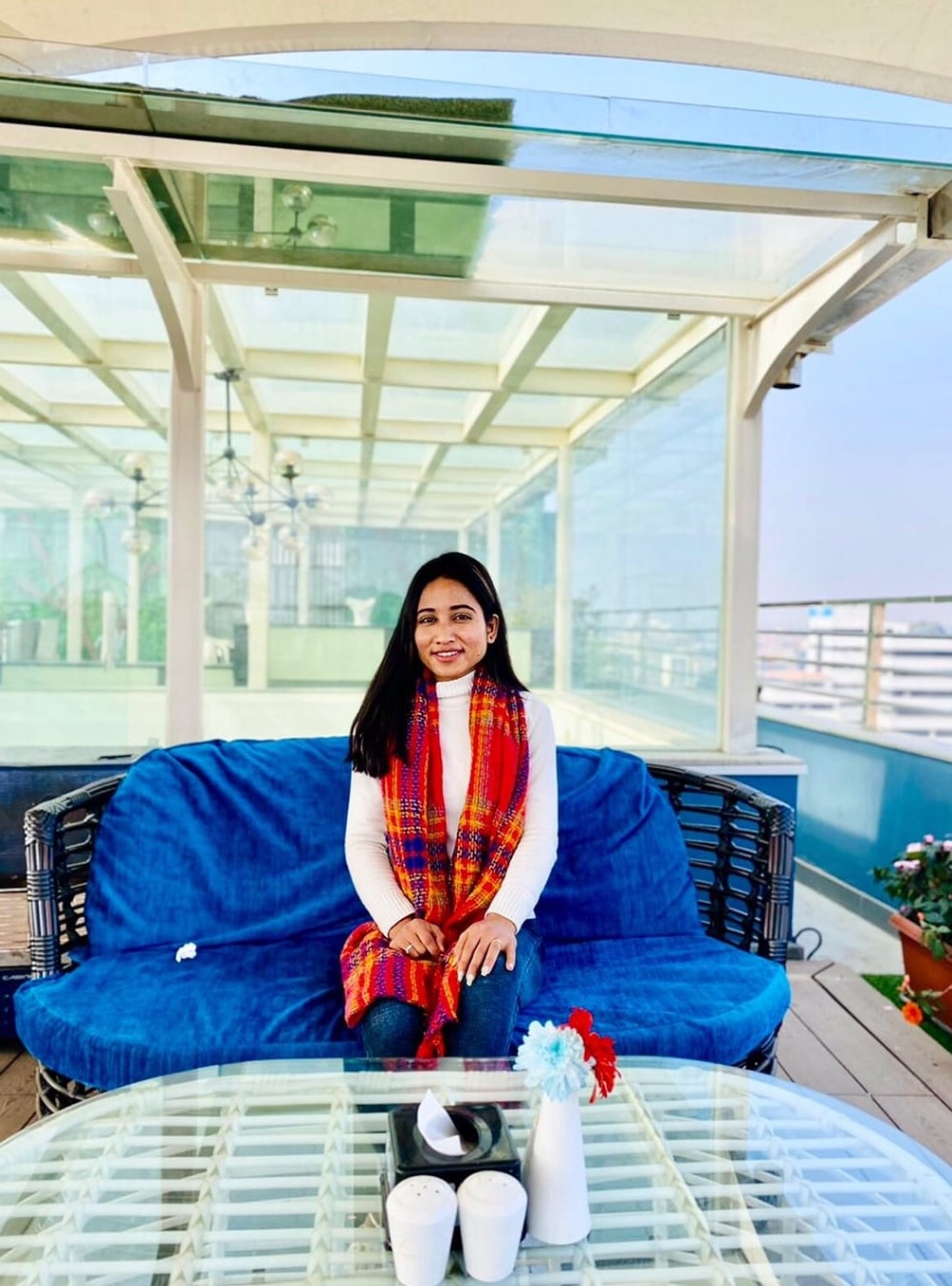 Connect With Us To
Begin Your Skillful Journey
Ready . Get Set . Skill
Ready . Get Set . Skill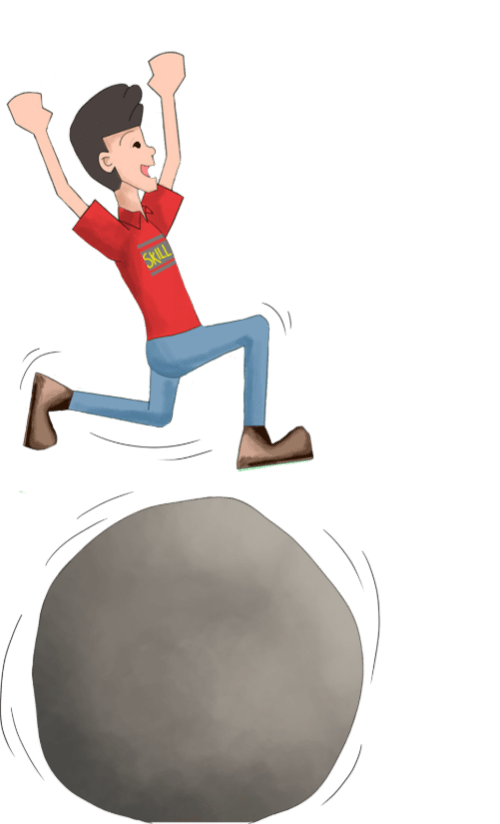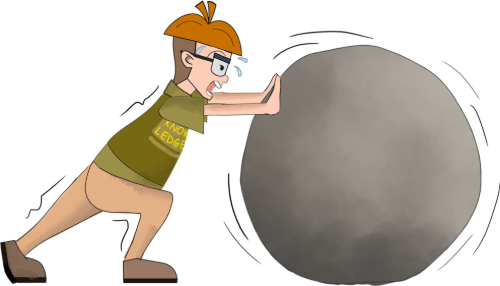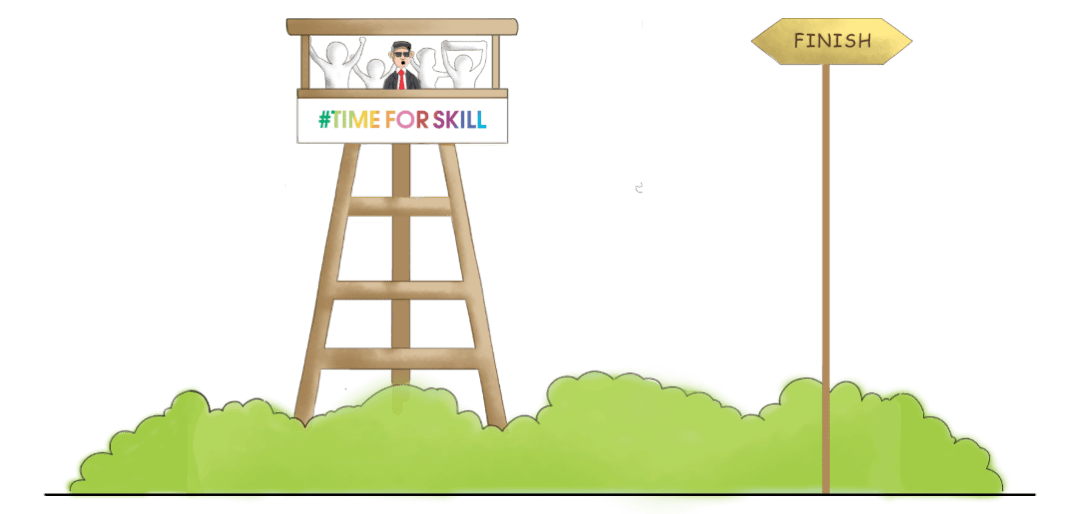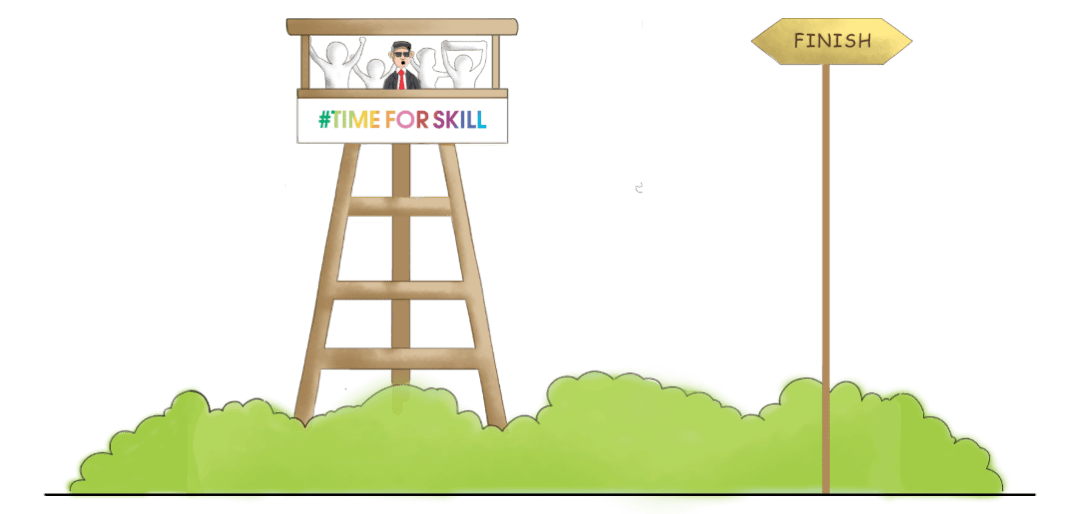 Hurry Up!
Join 18000+ students who already have a head start. Enroll now to get free tutorials, hacks, study tips and learning resources delivered to you AND GRAB YOUR CHANCE TO
Join
OUR EXCLUSIVE

Bootcamp
For Free Tutorials fill the form below.
Let's know each other better!