Academy to
Career
We ensure a Secured Future for our students from the moment they become a part of our academy guiding them throughout their academic-to-career journey. From being a part of our academy as a student to getting the most deserved opportunities, we've got you covered!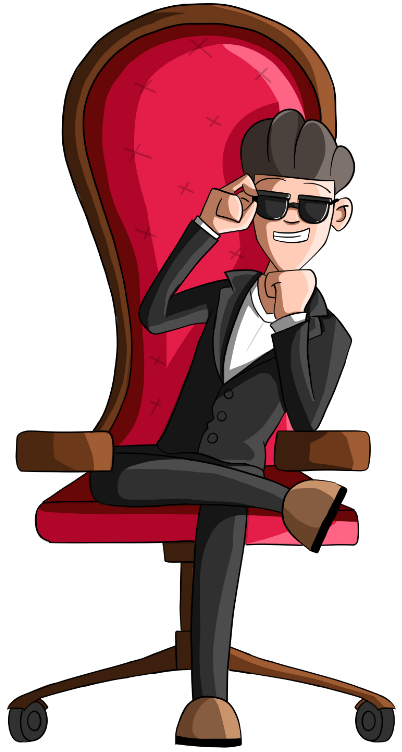 Internship
Opportunities
We build our student's ambition, ability and match them with the available market opportunities so they get the most competitive experience that can be included in their resume to set them apart! Grabbing the best opportunities possible for each of our students and securing a better career for them is our utmost priority.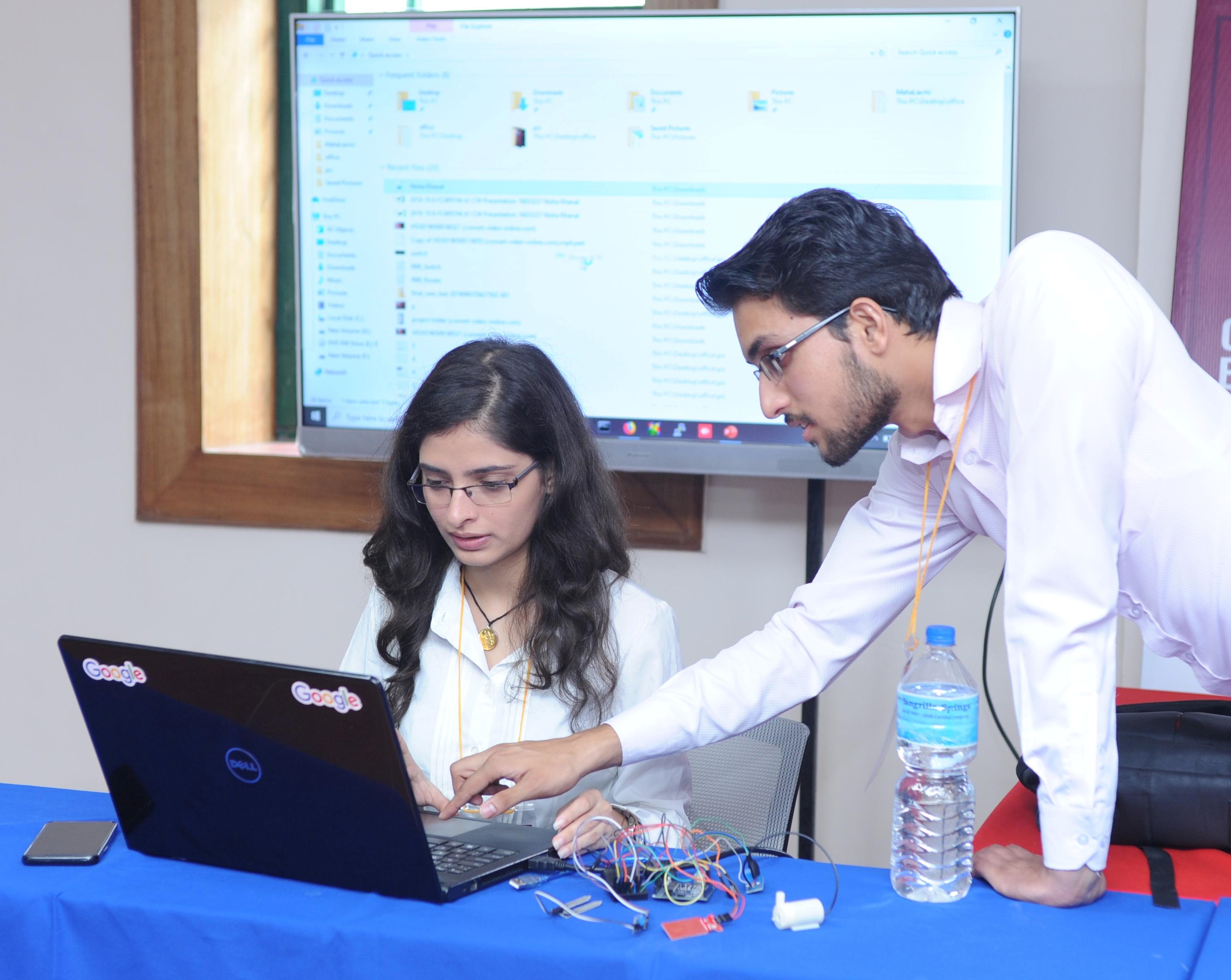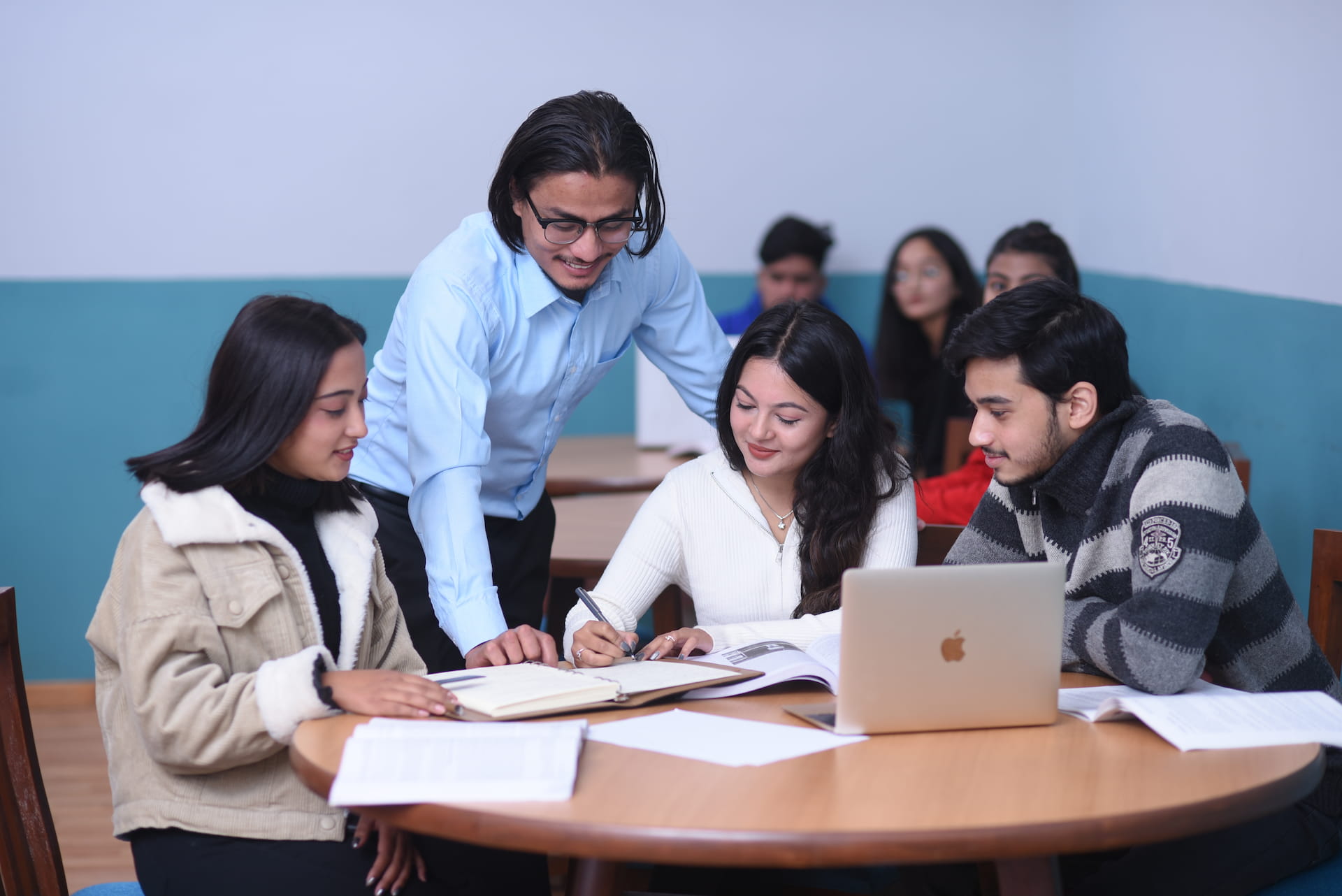 Continuation To
Further Studies
With our dedicated way of teaching, students get hands-on learning experience on the most up-to-date course structure creating a foundation for their undergraduate life overseas, or in the nation itself.
Leading paths
To innovation
We have partnered with one of Nepal's leading IT companies, "Innovate Tech" and "Vairav Technology" so they get to work hand-in-hand with experts to learn and practice their IT skills. Our students are the future of the TECH industry and we believe that with the right SKILL, they can be capable of contributing greatly to their career, the community and the world.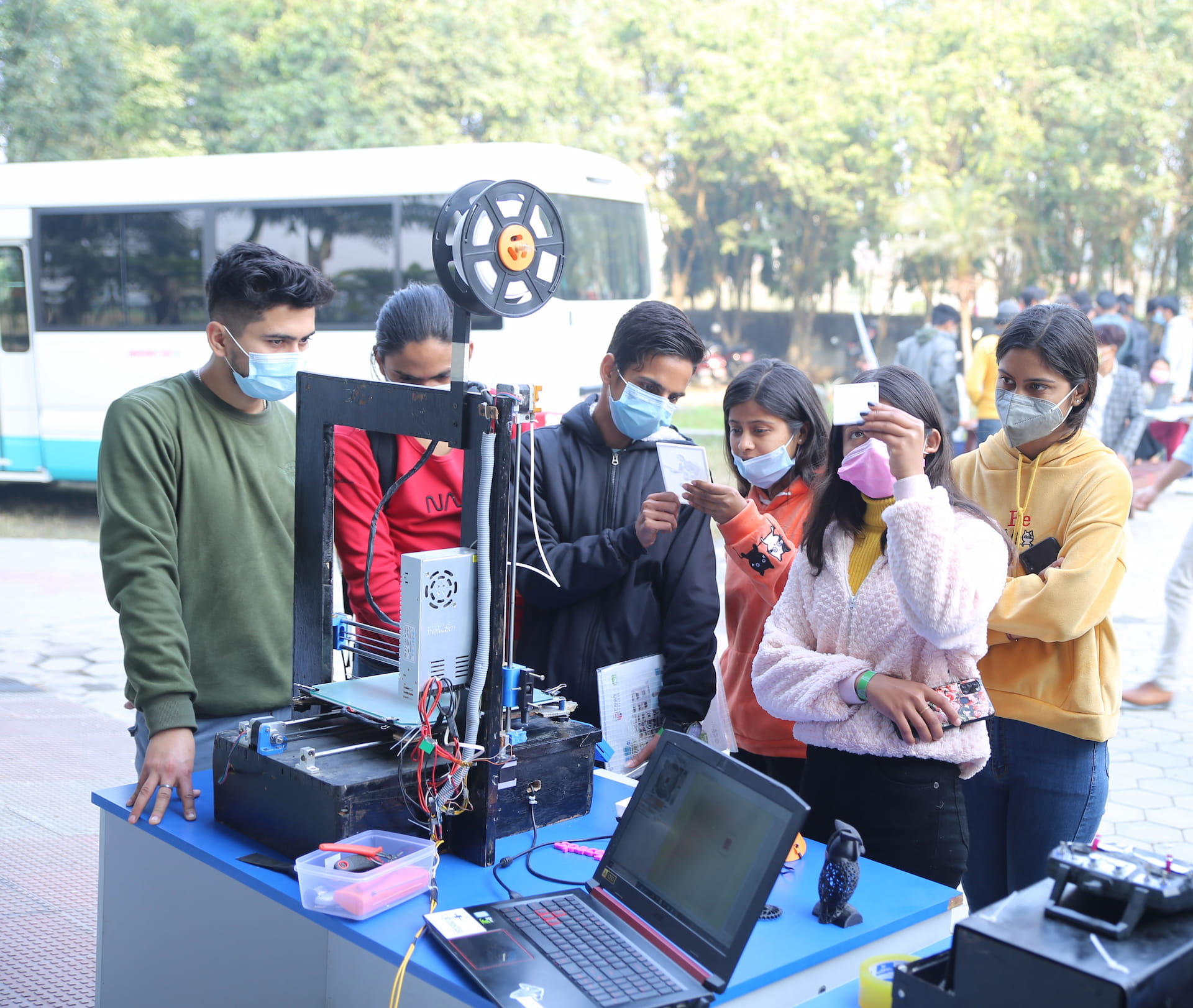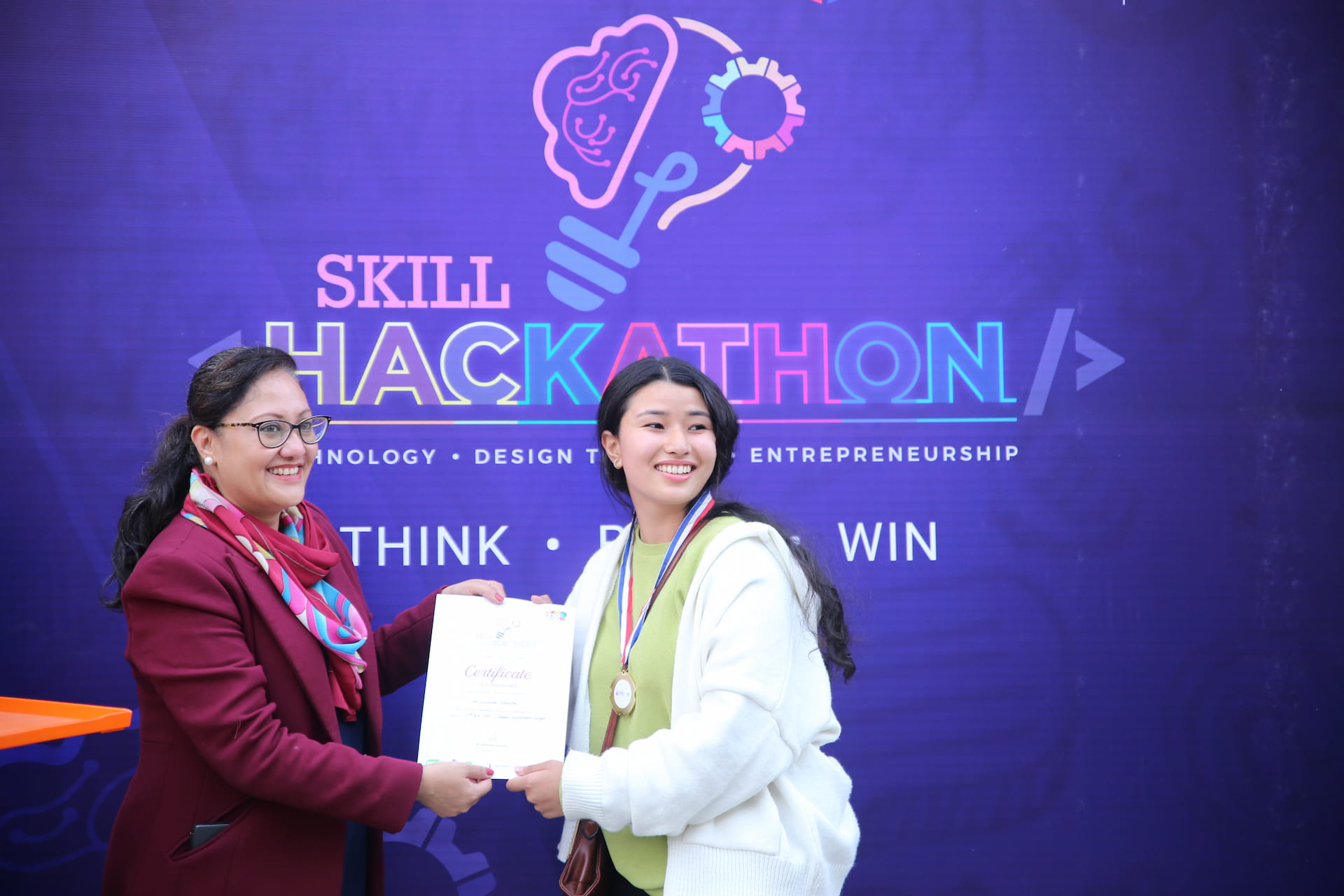 Skill
Hackathon
Hackathon, an action-packed event, challenges our students to use problem solving techniques to solve a real-time problem and generate valuable solutions and business ideas in a single day collaborating with rising industry influencers.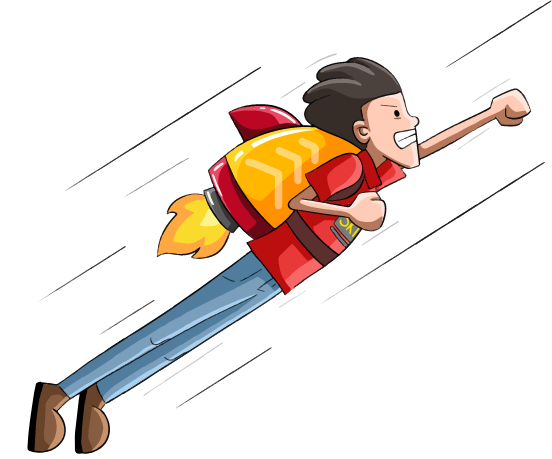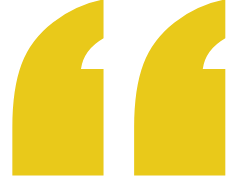 The practical training sessions provided by ING Skill have helped me enhance my IT skills along with developing my soft skills too.
Anup Pathak, Jhapa
Student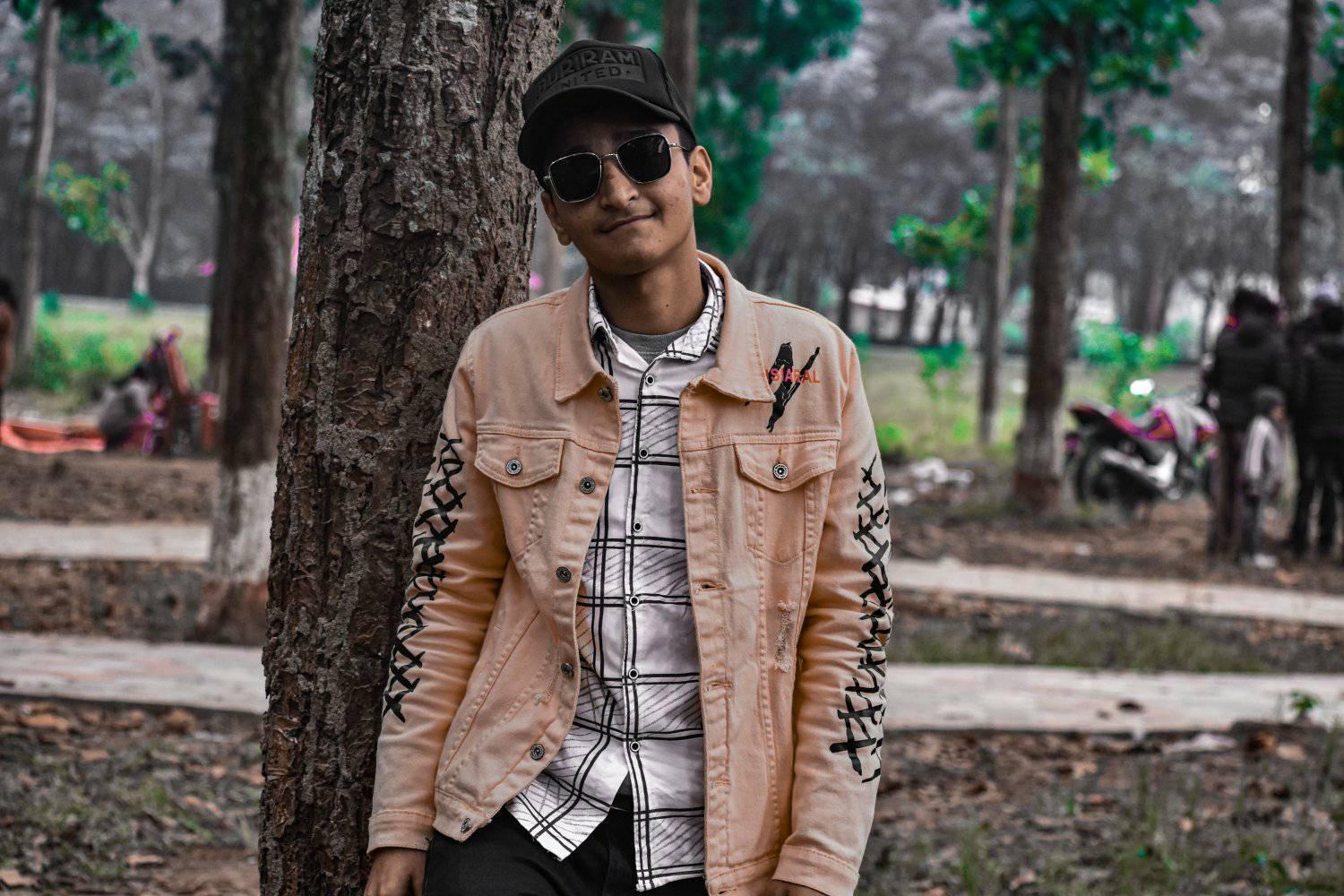 Ready . Get Set . Skill
Ready . Get Set . Skill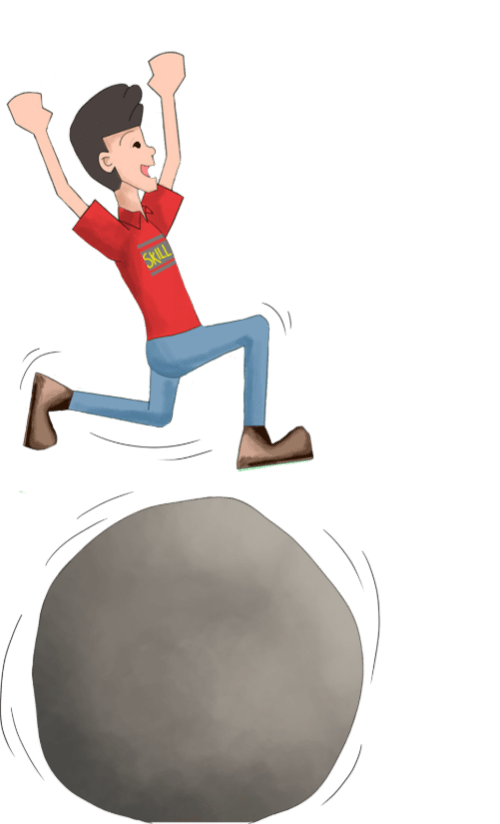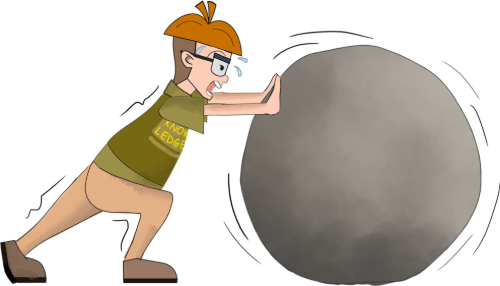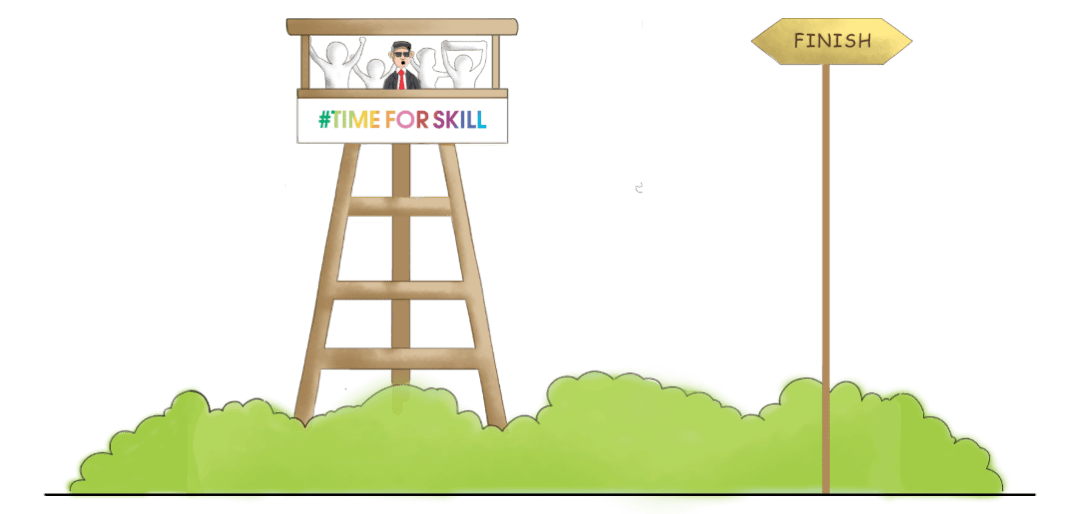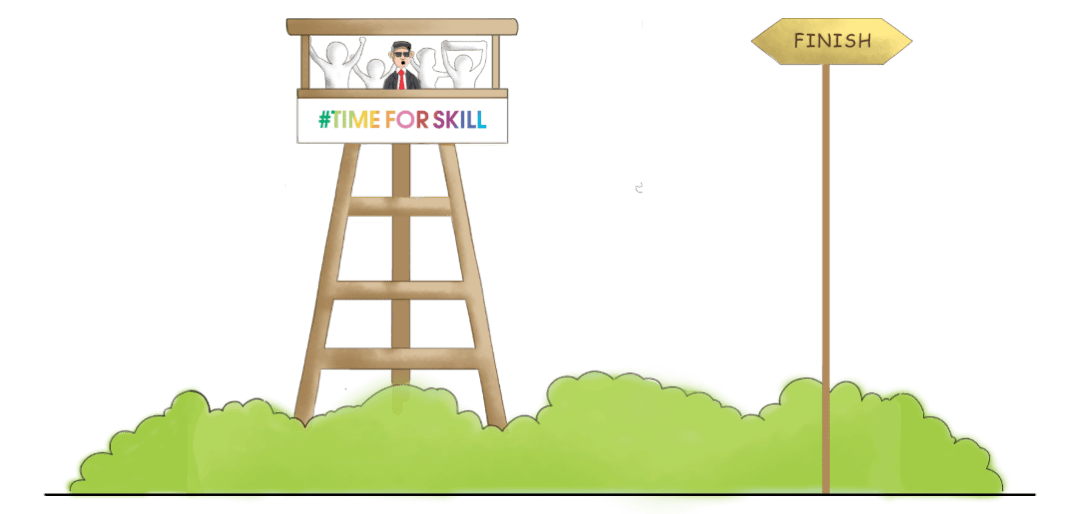 Hurry Up!
Join 18000+ students who already have a head start. Enroll now to get free tutorials, hacks, study tips and learning resources delivered to you AND GRAB YOUR CHANCE TO
Join
OUR EXCLUSIVE

Bootcamp
For Free Tutorials fill the form below.
Let's know each other better!