ING Events
With a mission to transform lives through education, our team underpins several initiatives to educate individuals, bestowing them with skills to cherish for life. Our events are conducted all over the nation with essential skill enhancement camps that encourage individuals to make TIME FOR SKILL development and how to utilize them.
Skillful
Webinars
Our webinars provide hands-on insights on different disciplines helping students attain new insights and learn new skills that can supplement and complement student's capabilities.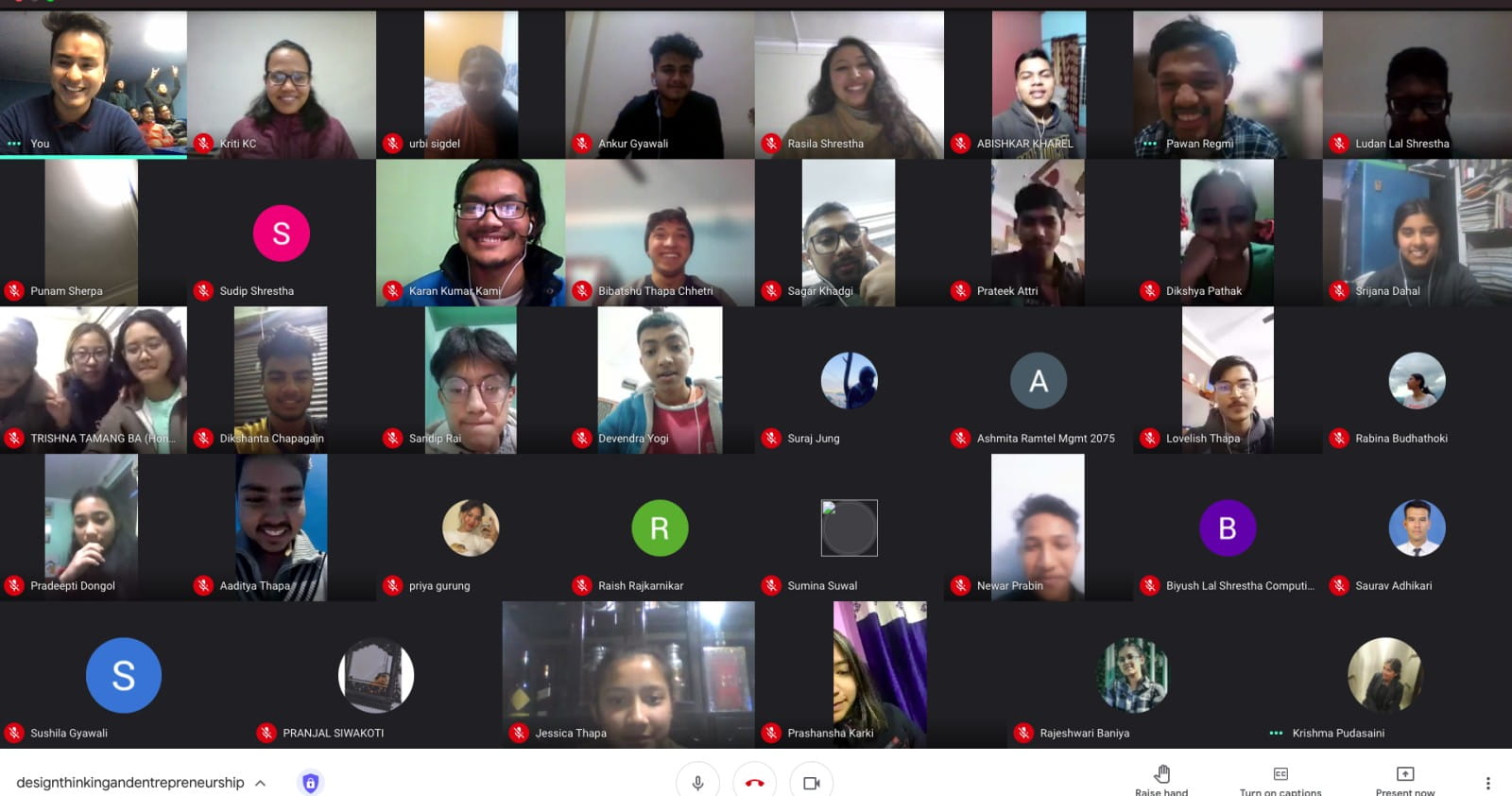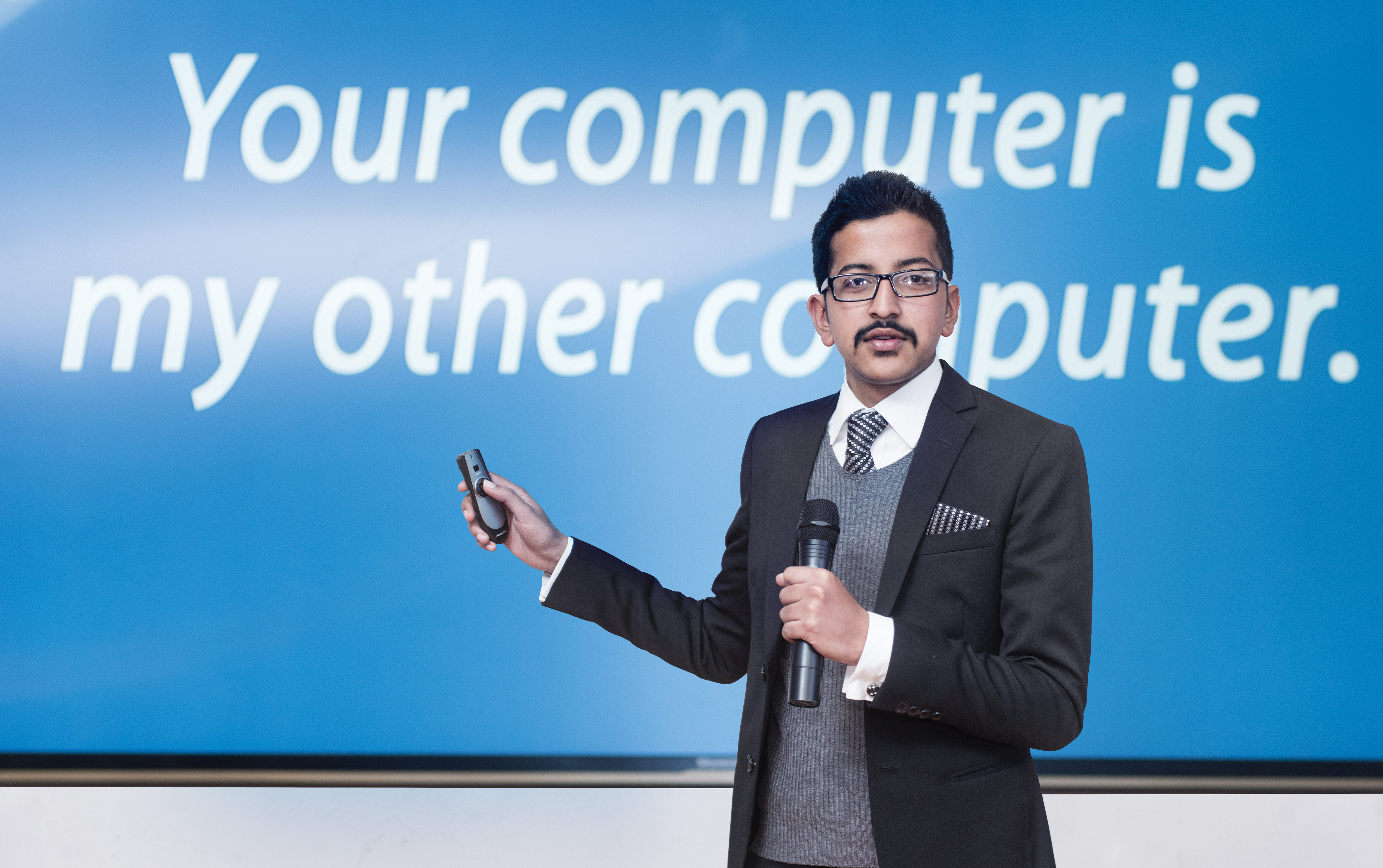 Cybersecurity
Bootcamp
ING Skill Academy Cybersecurity Bootcamp is organized solely for students seeking essential knowledge and skills required to make an impact in the field of IT. Through the camp, the participants will become familiar with the key components of Cybersecurity and gain insights on the best practices applied in this sector from the increasing threat of cybercrimes to emerging careers for cyber defenders.
Business
Bootcamp
Design Thinking is a problem-solving technique used globally. The Bootcamp aims to empower future entrepreneurs with complex problem solving and innovating capability through the ING Skill- design thinking playbook.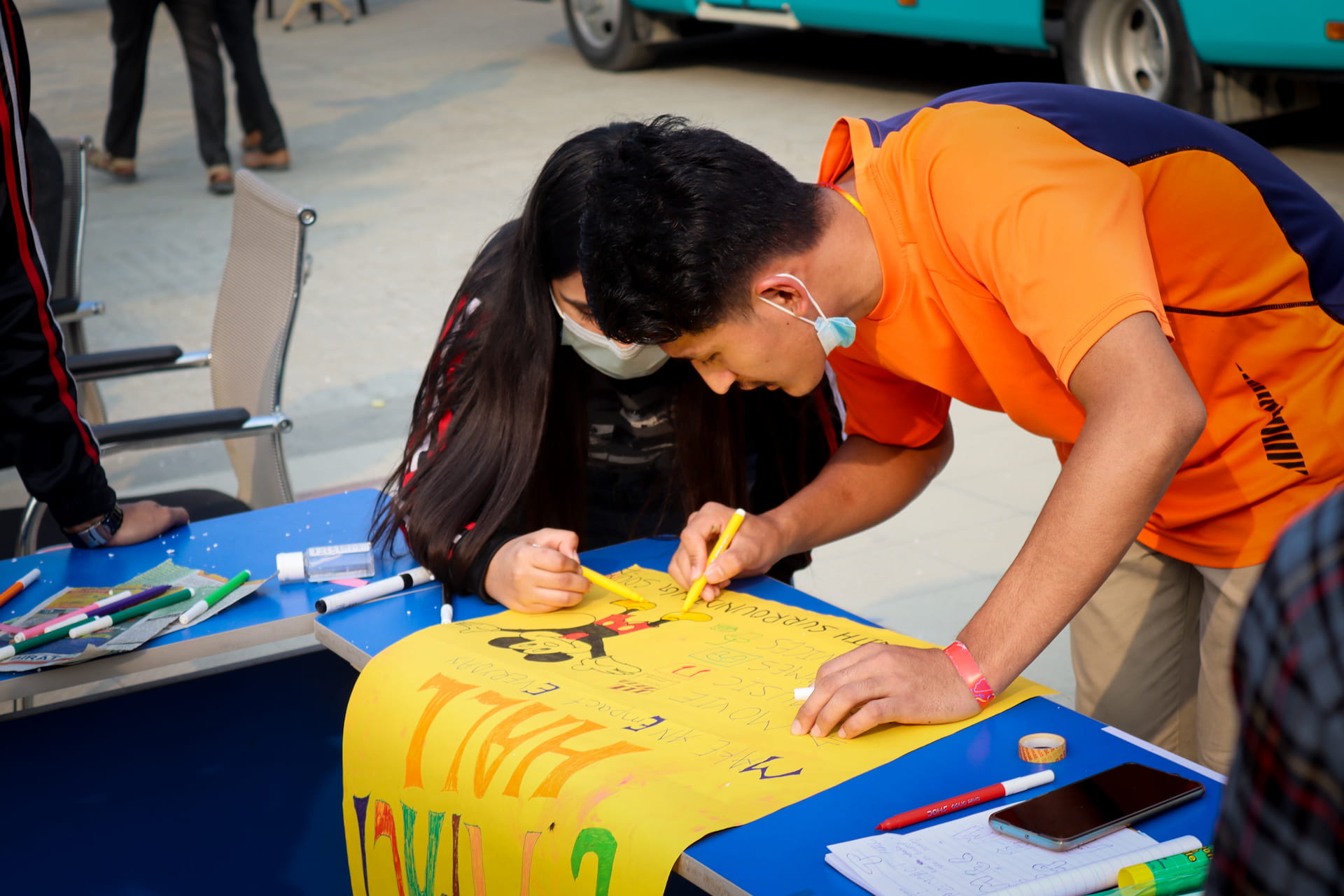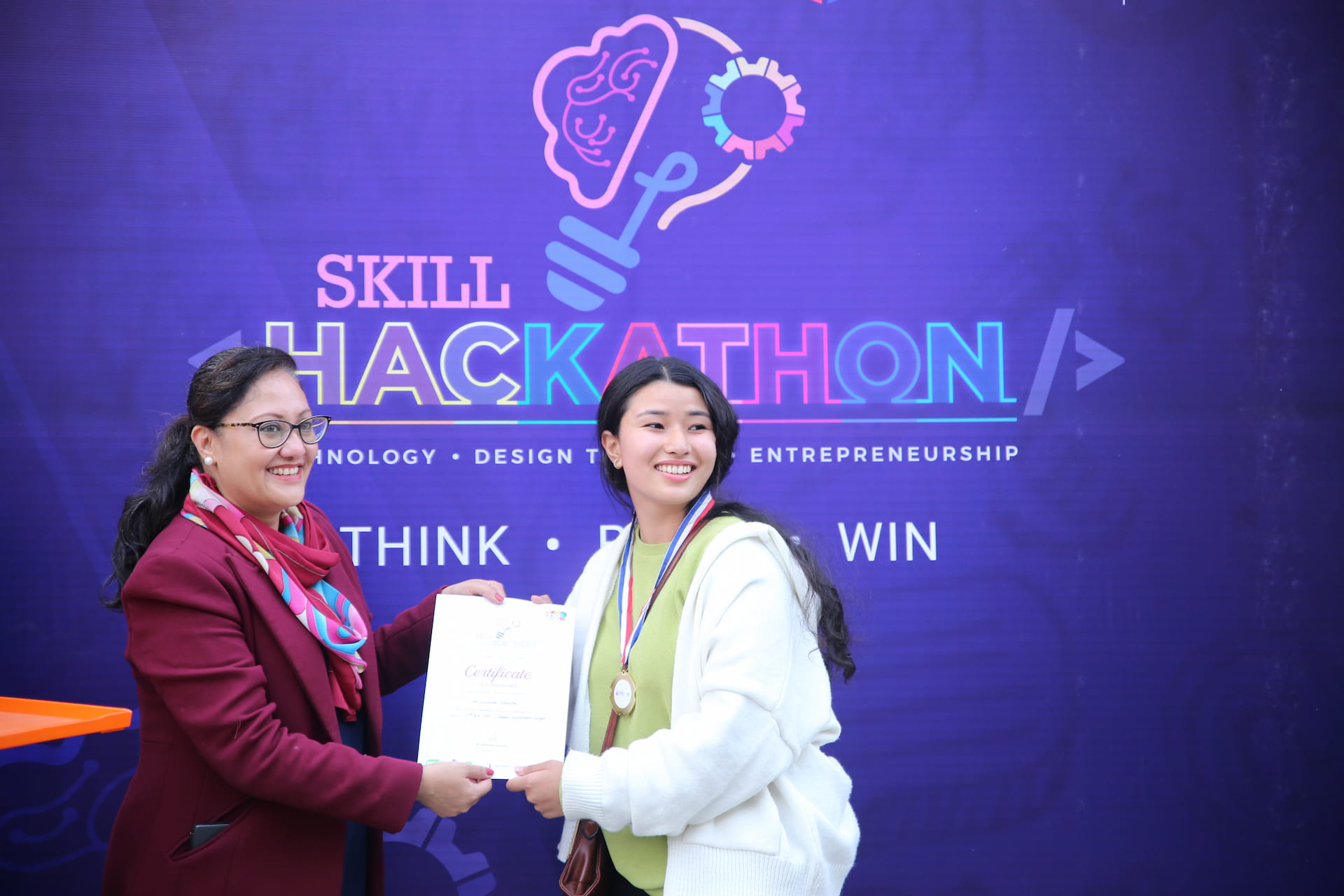 Skill
Hackathon
Hackathon, an action-packed event, challenges our students to use problem solving techniques to solve a real-time problem and generate valuable solutions and business ideas in a single day collaborating with rising industry influencers.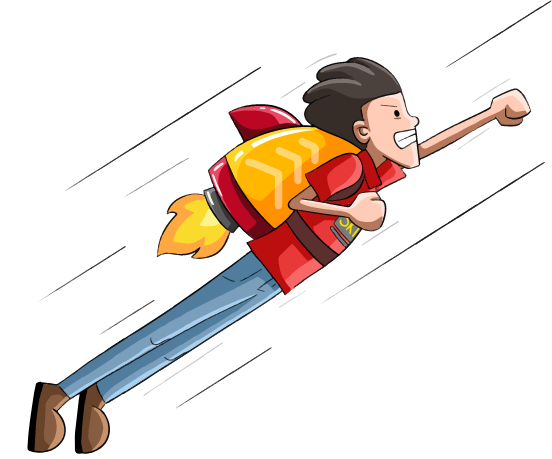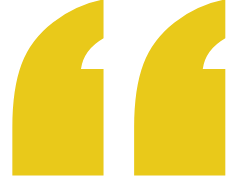 The amazing exposure I received from various events organized by Skill academy has helped me connect with so many people who are interested in photography like me.
Rabina Budhathoki, Jhapa
Student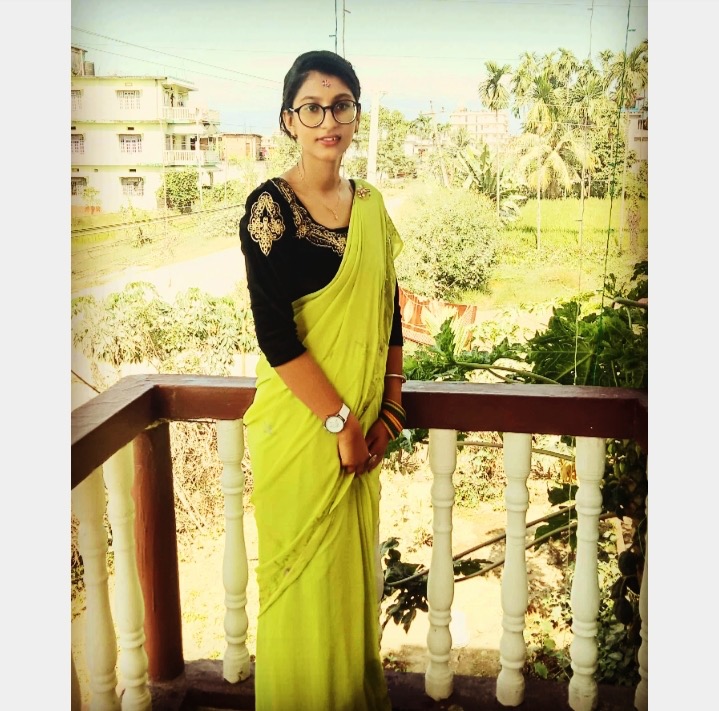 I got a chance to attend IT Boot Camp organised by ING Skill Academy where I got new insights about Cyber Security and Ethical Hacking which is really helpful for me as I am very interested in Hacking.
Devendra Yogi, Nepalgunj
Student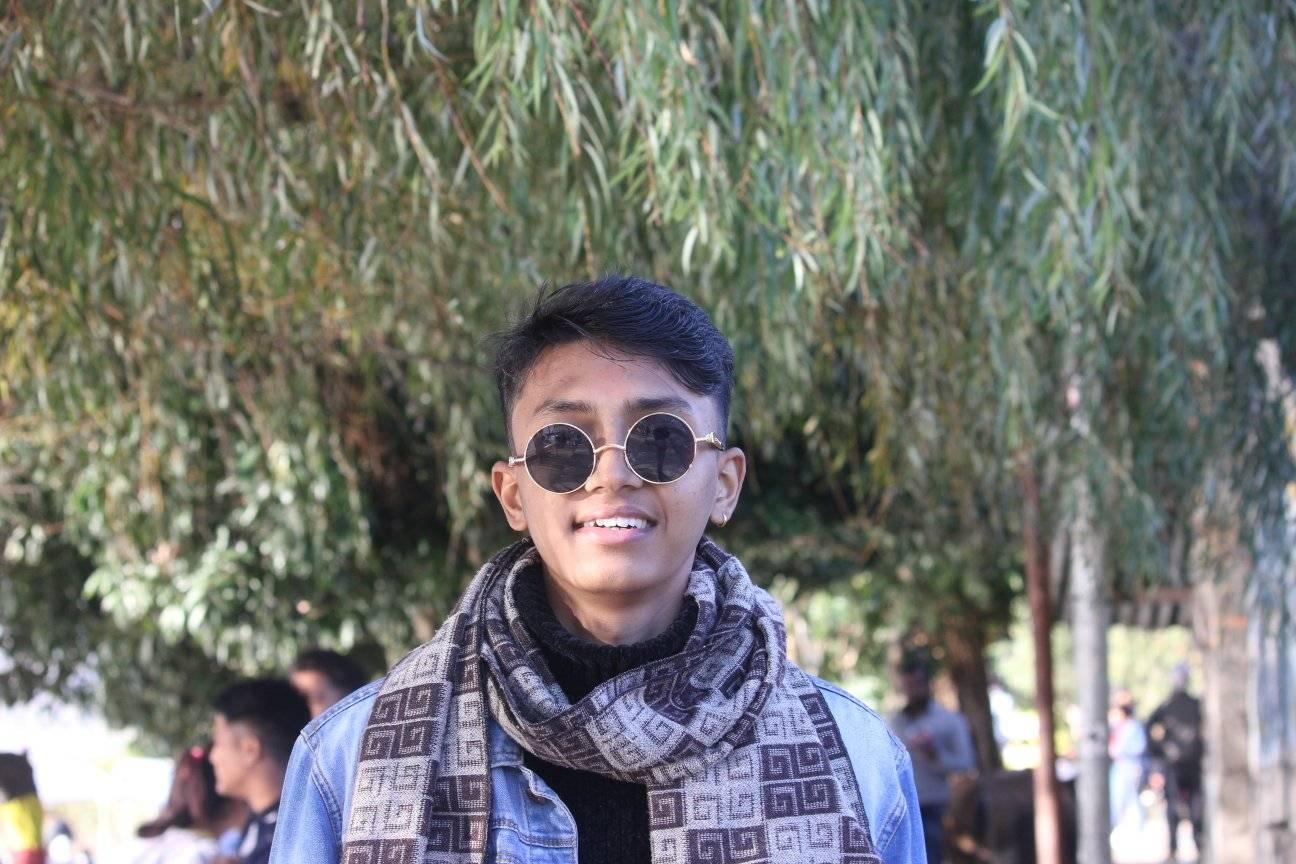 The Hackathons organised by ING Skill Academy was an amazing place to meet new people who had different skills to share.
Bigyan Tamang, Bharatpur
Student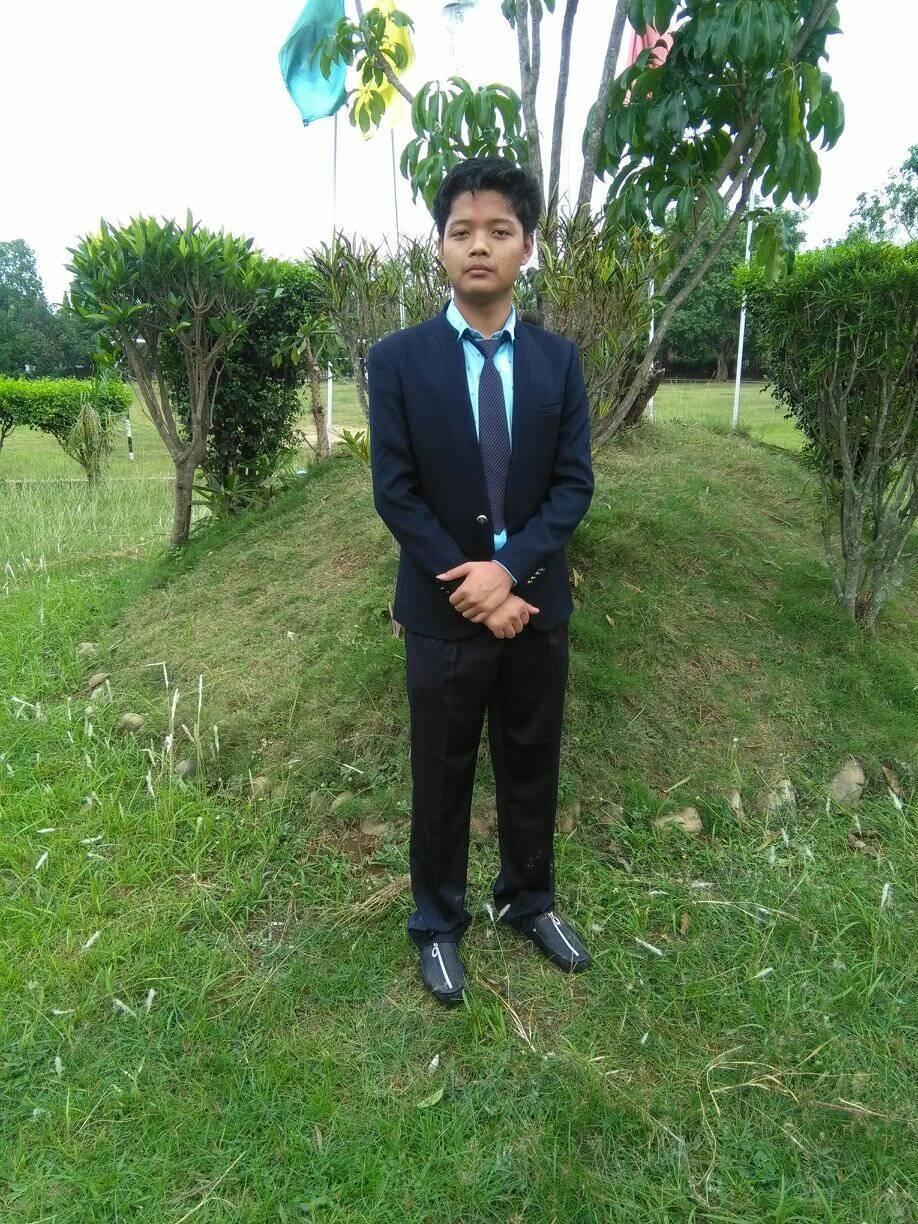 I was able to learn a lot about Design Thinking as well as pitch my business idea among hundreds of people for the first time.
Anshu Subedee, Kathmandu
Student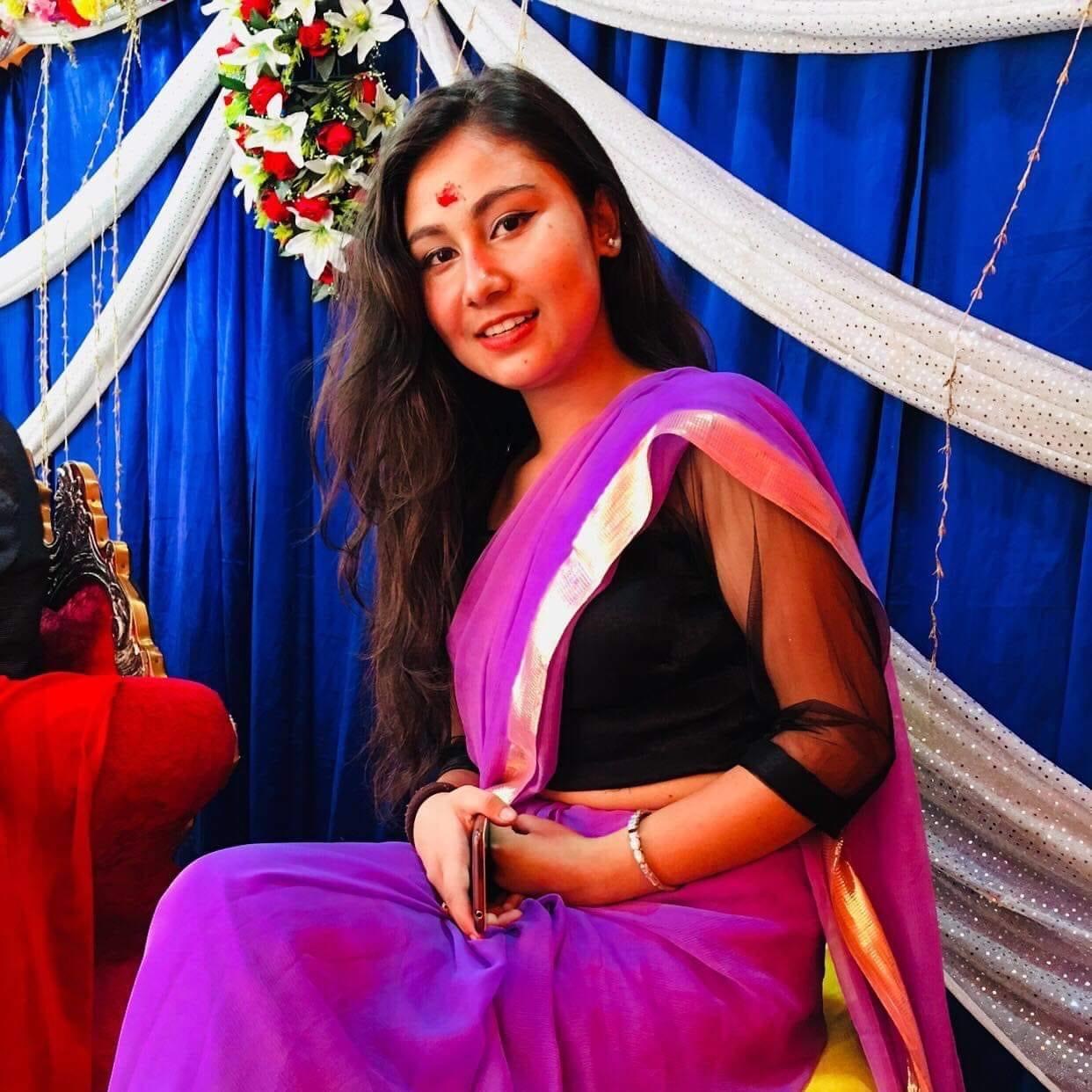 Ready . Get Set . Skill
Ready . Get Set . Skill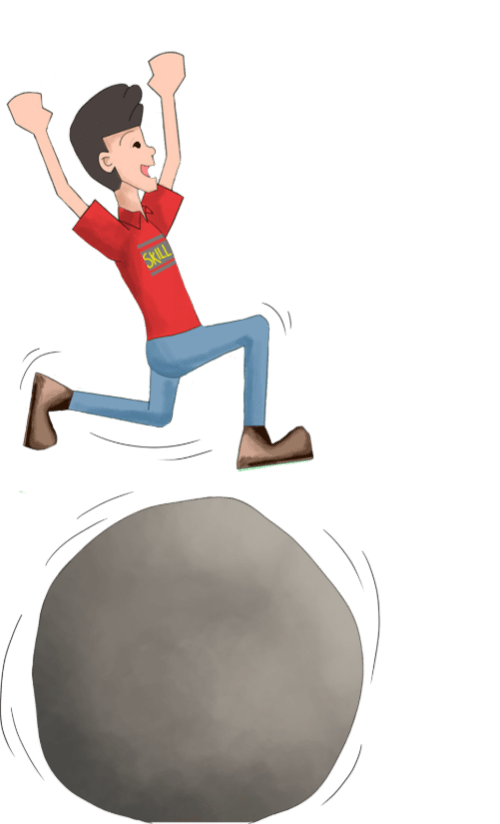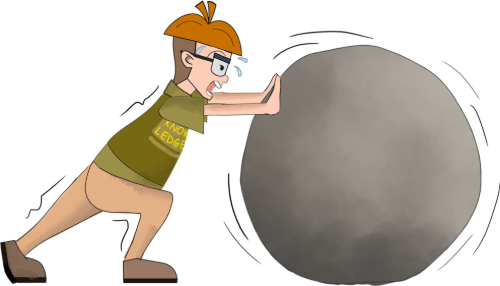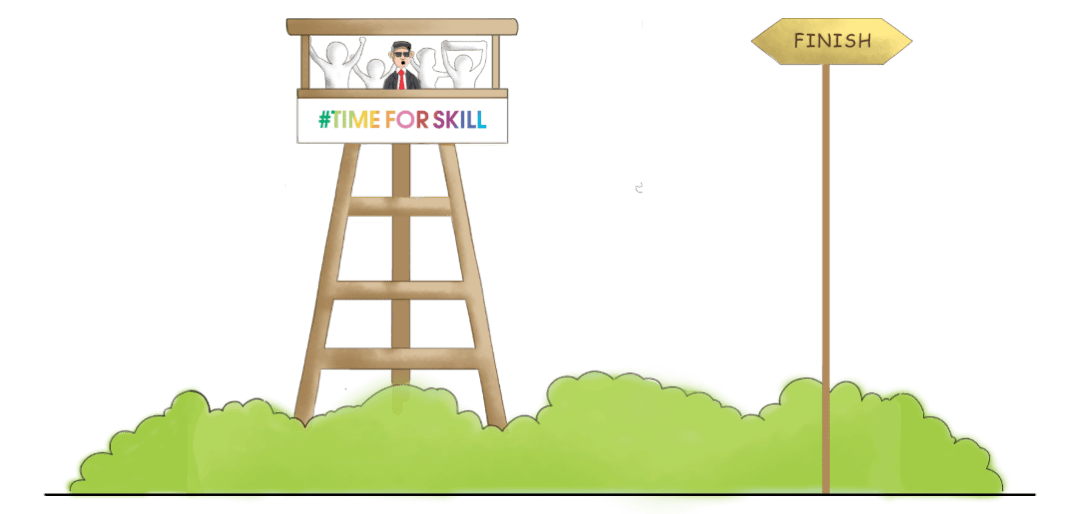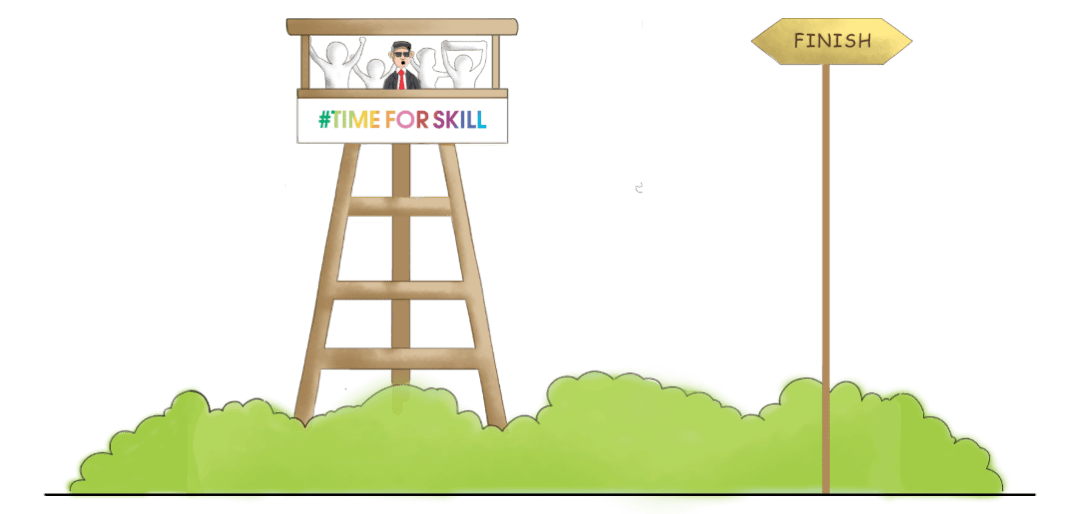 Hurry Up!
Join 18000+ students who already have a head start. Enroll now to get free tutorials, hacks, study tips and learning resources delivered to you AND GRAB YOUR CHANCE TO
Join
OUR EXCLUSIVE

Bootcamp
For Free Tutorials fill the form below.
Let's know each other better!