Your Tribe
Builds Your Vibe!
In order to be successful you need to co-exist amongst high performers in an environment fostering rapid growth and opportunities, our Ambassadorship programme does the same for you!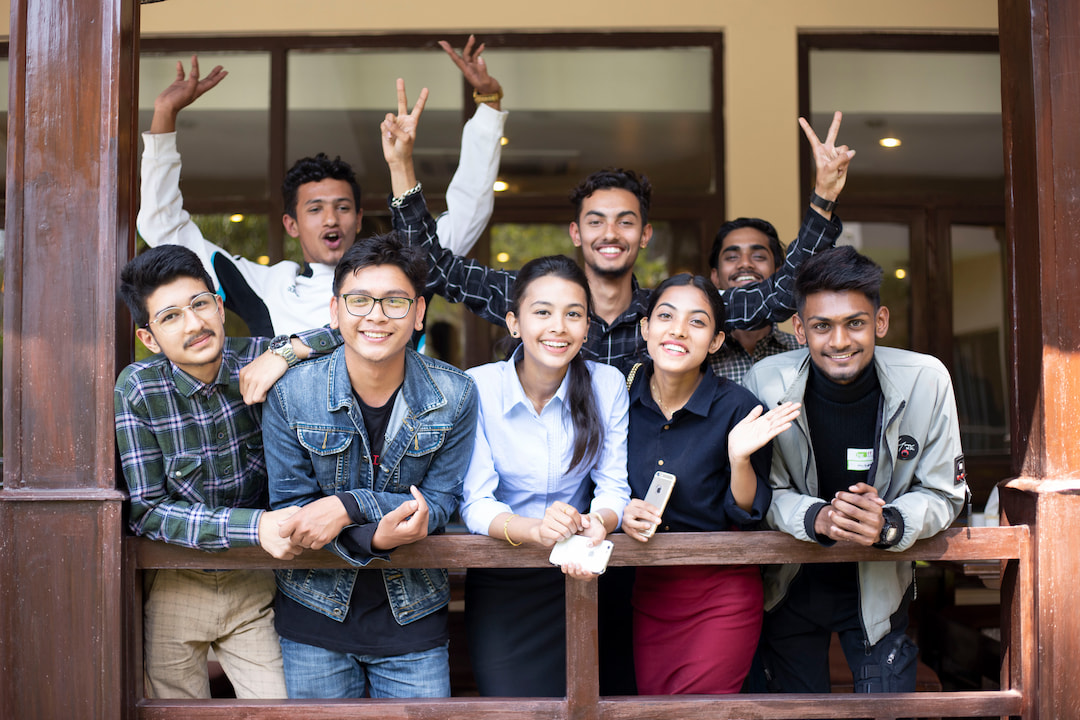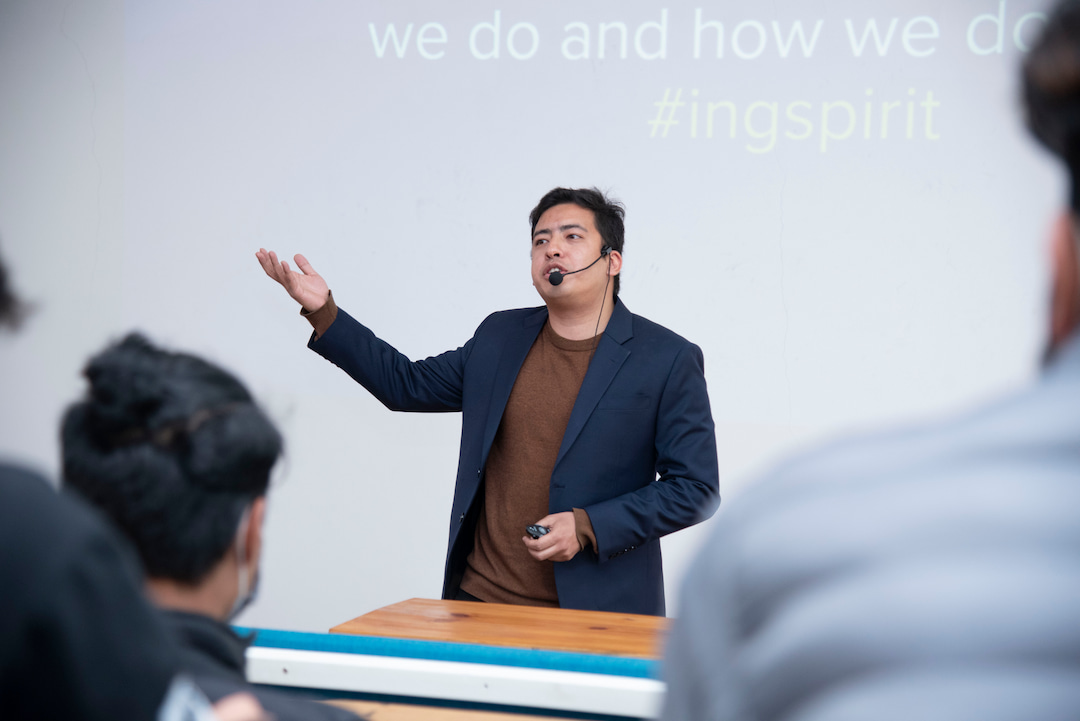 Amplify Your
Impact
Join plenty of exclusive training programmes and bring together your peers to learn new skills, solve real-world problems, and build communities across the globe.
Lead the change
you want!
globally!
You might find yourself helping fellow students build their skills, organising a virtual session or bootcamps to solve real-world challenges, earning certifications, or building digital communities —it's all up to you!